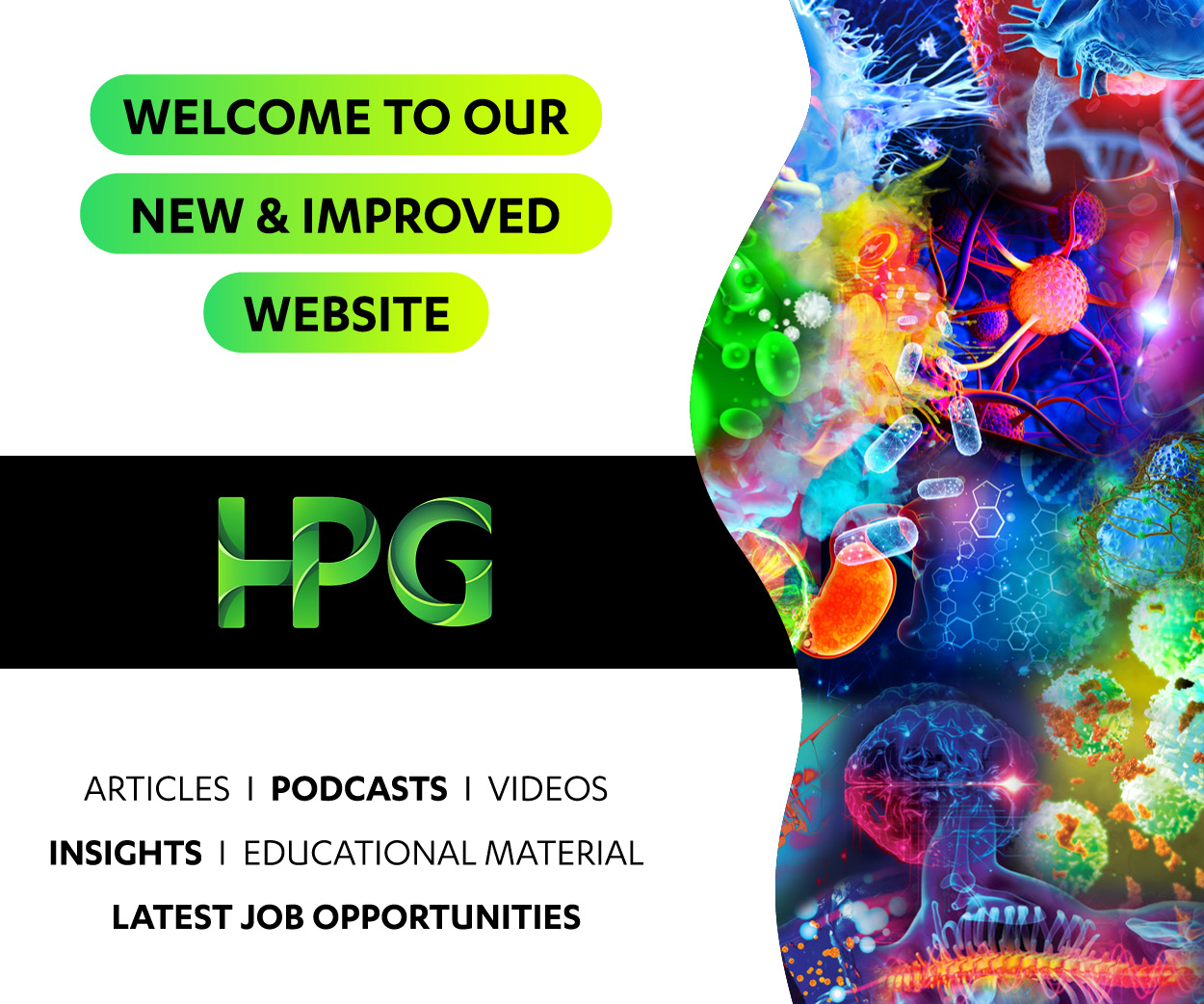 Location

Australia

Salary

Bonus + Car + Super

Job Type

Ref

37307

Contact

Maddy Rhodes-Laird

Contact email

Contact phone

Posted

3 months ago
Location

Australia

Salary

Bonus + Car + Super

Job Type

Ref

37307

Contact

Maddy Rhodes-Laird

Contact email

Contact phone

Posted

3 months ago
About the company



This global healthcare organisation has built its reputation on having a holistic approach which allows them to generate exceptional standpoints that they use to create solutions for their customers.
About the opportunity



This is an opportunity to step into a role within a leading healthcare organisation and bring your experience and knowledge from working within a similar role. You will be working with a market leader in the oncology and immunology therapeutic areas.
Responsibilities



You will be responsible for conducting the full breadth of CRA responsibilities, you will be responsible for conducting all clinical monitoring and site management activities. You will be expected to work in accordance with applicable ICH-GCP guidelines and regulatory requirements. You will be working across all phases of trials within multiple therapeutic areas.
Skills and Experience



Understanding of clinical trial processes with a thorough knowledge of ICH and associated regulatory guidelines
Experience in servicing a broad range of therapeutic product stakeholders
Bachelor of Science or equivalent
Mid - Senior level
Strong passion for monitoring
Must be an Australian Citizen or have PR within Australia
Role also requires at least 6 moths Australian based experience
Why this opportunity is right for you



Fantastic opportunity to work with a fast-growing CRO
Work-life balance
Flexibility to travel a lot or limited
Home based/Office based
How to Apply

Click apply or contact Maddy Rhodes-Laird, Senior Recruitment Consultant on 03 9938 7101 for a confidential discussion.