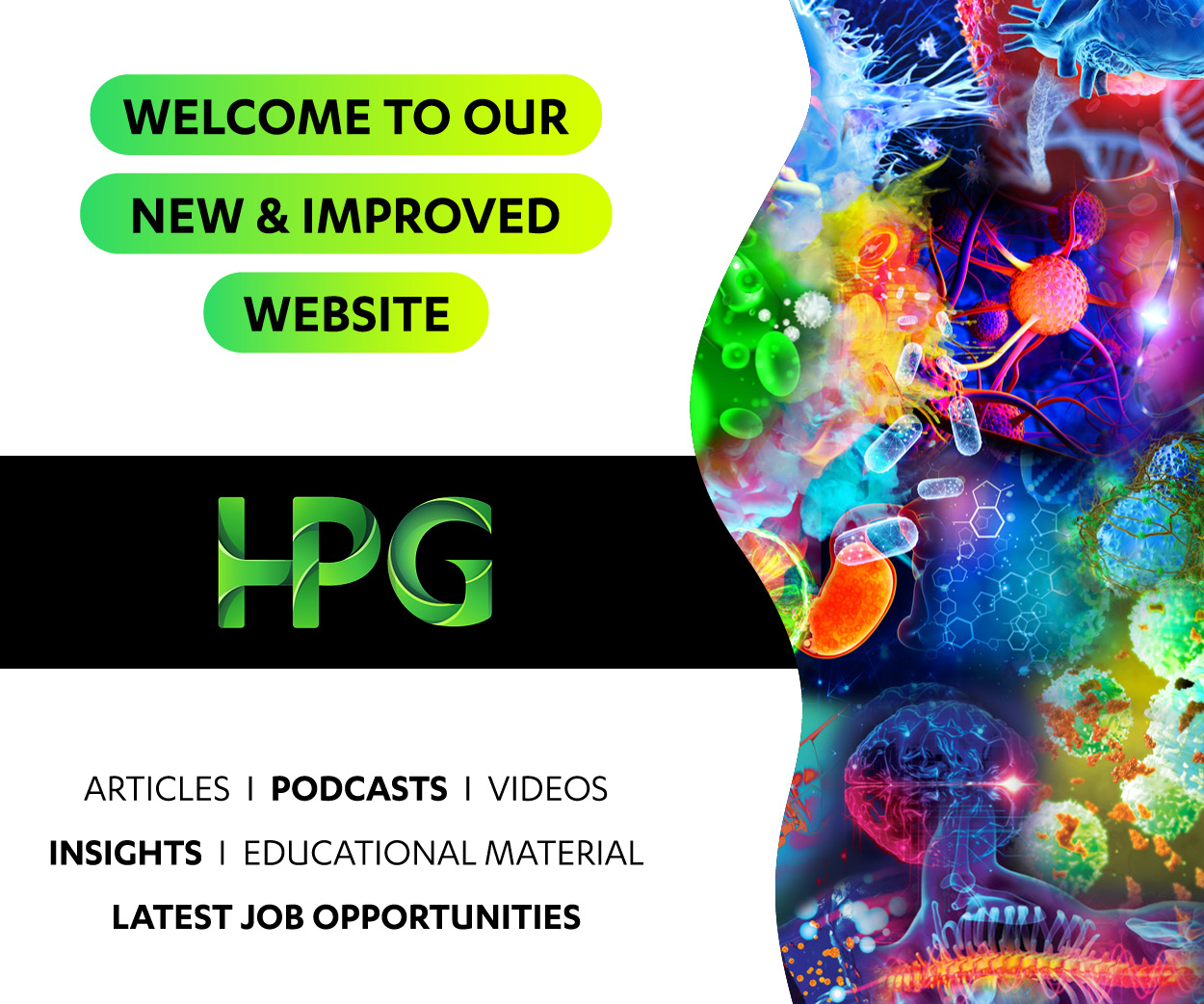 Location

Sydney

Salary

$40 - $50 per hour

Job Type

Ref

BH-39182

Contact

Sandra Louey

Contact email

Contact phone

Posted

about 1 month ago
Location

Sydney

Salary

$40 - $50 per hour

Job Type

Ref

BH-39182

Contact

Sandra Louey

Contact email

Contact phone

Posted

about 1 month ago
Benefits 
Immediate Start 
Full time or Permanent Part Time till July, 2023 
Provide extensive EP, Cardiac Cath support, provide Home Monitoring Device Management Support 
Supportive Team Culture 
Hospital Setting 
Competitive per hour rate 
Clinic  

Located in Sydney, the hospital is a 750 bed tertiary teaching hospital.  The hospital has received a number of accreditation awards and provides a comprehensive range of speciality and sub speciality services.  The site has received national and internal awards for being the centre of excellence in the management and treatment of burns, colorectal surgery, aparoscopic surgery, molecular biology and genetic laboratory, aged and extended care, gastroenterology and palliative care.
The Vacancy  
As a cardiac physiologist and working ideally 5 days a week and or a permanent part time from November - July, 2023 you will be performing and analysing exercise stress test,  perform Holter Monitoring and 12 lead ECGs,  be involved in  Electrophysiology Studies and work in the cardiac catheterisation laboratories  including ablation, 3D mapping and  Interrogation and reporting of multi branded cardiac devices (ICD, PPM, BiV, ILR), including Home Monitoring support.  


Requirements  


Proven experience as a cardiac physiologist 
Excellent organisation skills 
Experience being able to provide implant support 
Pacemaker/ICD/CRT  interrogation knowledge 
Provide in and outpatient/inpatient support  
Holter + blood pressure monitor analysis
Vaccinated against COVID  
Valid working rights 
Able to work in a multi disciplinary team  
Open to constructive criticism  
How to Apply
Please contact Sandra Louey on 0403039232  or email slouey@hpgconnect.com 
About The Recruiter  


Sandra Louey offers more than 17 years of work experience as a Regional HR Business Partner, Agency and In House Recruiter.  Sandra has been the number one agency service provider for a number of organisations and worked closely with senior leadership team to define the organisations strategic vision and roll out human capital solutions.  Aside from that, Sandra works closely with candidates to also assist them will fulfilling their short, medium and long term goals.  
27 days ago
Medical Imaging
Cardiac Technician  Earn additional income before Christmas  SE Queensland and not far from Brisbane  ASAR 2A or cardiac tech welcome to apply Dates available 13th , 14th, 15, 19th and 20th December The Clinic This is a well established privately owned cardiology practice that provides a comprehen...
1 day ago
Medical Imaging
New South Wales
Competitive
Benefits FIFO Accommodation included Regional NSW and regular flights available  Competitive hourly rates plus super Vacancy available for maternity cover Monday - Friday 7.5 hour block Flexible dates - one week block assignments Cardiac Techs  on site GE Systems used Provi...
28 days ago
Medical Imaging
Brisbane
$100000 - $170000 per annum
Benefits Brisbane Based Once a fortnight travel to serve regional communities State of the Art Technology Access to latest R&D from ongoing interest in research and development I Cloud system, enables you to get an instant,  second opinion if required on complex pathology Flexible work arrangements Solid pati...