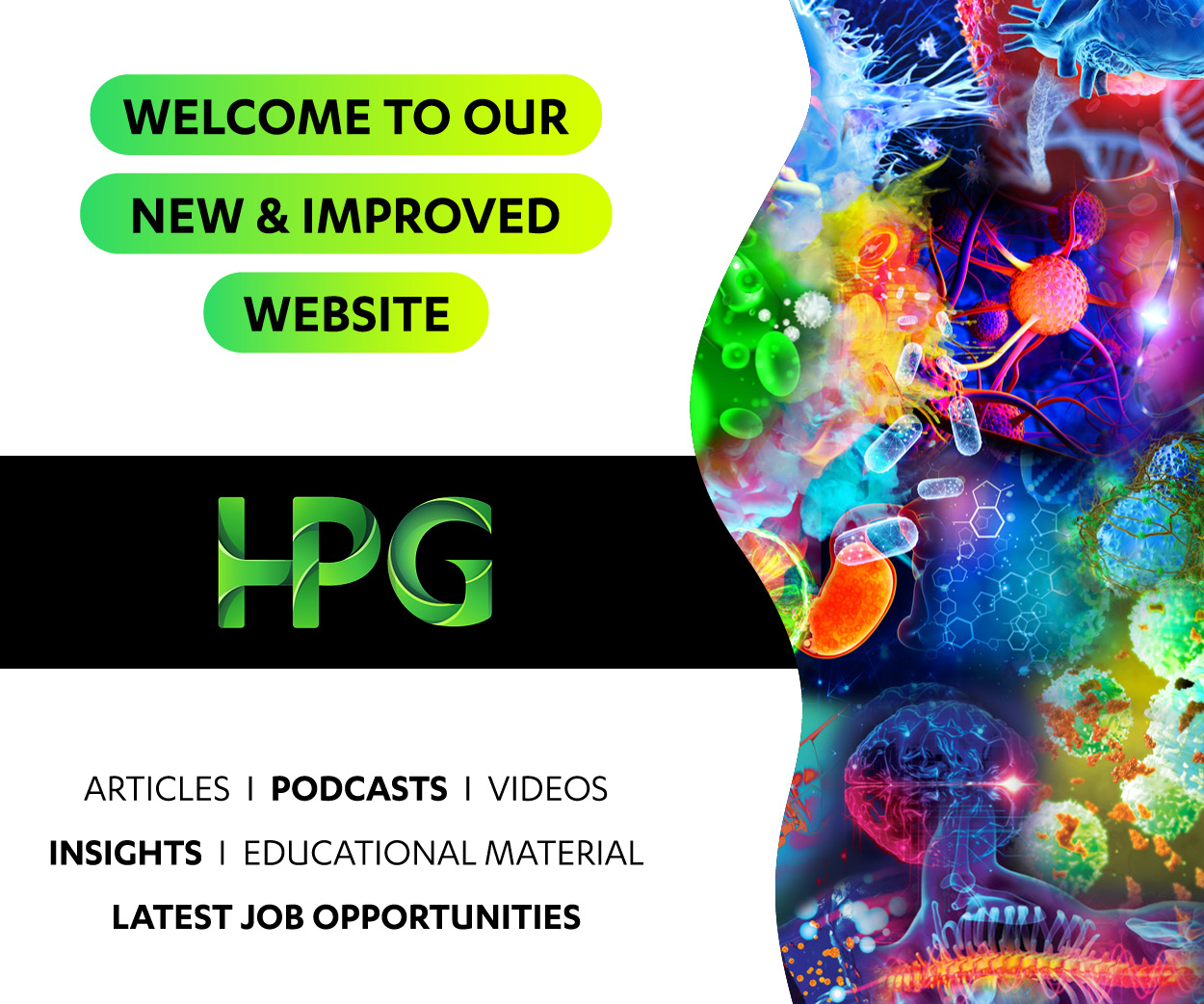 Location

Melbourne

Salary

$80000 - $100000 per annum

Job Type

Ref

BH-38764

Contact

Darcy Corbett

Contact email

Contact phone

Posted

15 days ago
Location

Melbourne

Salary

$80000 - $100000 per annum

Job Type

Ref

BH-38764

Contact

Darcy Corbett

Contact email

Contact phone

Posted

15 days ago
Speech Pathologist
This clinic with focus on neuro-study and healthcare seeking Speech Pathologist of all experience levels for an exceptional in-clinic opportunity in Melbourne's inner suburbs. This clinic has a focus on paediatric treatment with some adult component as well. The clinic is looking for Speech Pathologists of all experience levels to join their ground-breaking, revolutionary practice using industry leading technology and techniques to treat their patients.  
The clinic currently has a large waiting list for Speech Pathologists and potential to choose clients based on interest. This clinic is a leader in the neurology treatment space and current vacancies in the clinic exist due to high client demand. Vacancies are available for both part-time and full-time positions across both paediatric and adult therapy. Role is entirely clinic-based (no travel component).  
Position Overview
Work with team of diverse medical professionals with extensive experience in this field.
Full administration support
Full and part-time positions available
Positions are open to Speech Pathologists of all experience
Benefits
Competitive market remuneration offered based on experience
Have control over your desired case-load
Evidence based
Energetic and supportive work environment, be at the leading edge of Neuro-treatment
No after-hours commitments required
Strong referral stream
Positions are available for immediate start if desired
How to Apply
Click apply or contact Darcy Corbett on 02 8877 8710 for a confidential discussion. Email dcorbett@hpgconnect.com  
About us
Healthcare Professionals Group are representing Speech Pathologist jobs across Melbourne and Australia. If you are seeking Speech Pathologist positions in areas like Melbourne, you can follow the link to our website and see more at https://www.hpgconnect.com/jobs/allied-health
12 days ago
Allied Health
Cairns
$85000 - $110000 per annum
Occupational Therapsist | Speech Pathologist This privately-owned and very well-established clinic in central Cairns is looking for both Occupational Therapists and Speech Pathologists at all levels of experience.   The clinic is a leader in the Allied Health space is a leader in the paediatric Allied Health space. Current vacancies in the clinic exist due to h...
10 days ago
Allied Health
Seddon
$80000 - $120000 per annum
Occupational Therapist | Speech Pathologist This well-established and prominent allied health clinic in Melbourne's Inner West suburbs is looking for both Speech Pathologists and Occupational Therapists to join their clinic. The clinic offers competitive remuneration based on experience and is open to Psychologists of all levels of experience. They also boast a ...