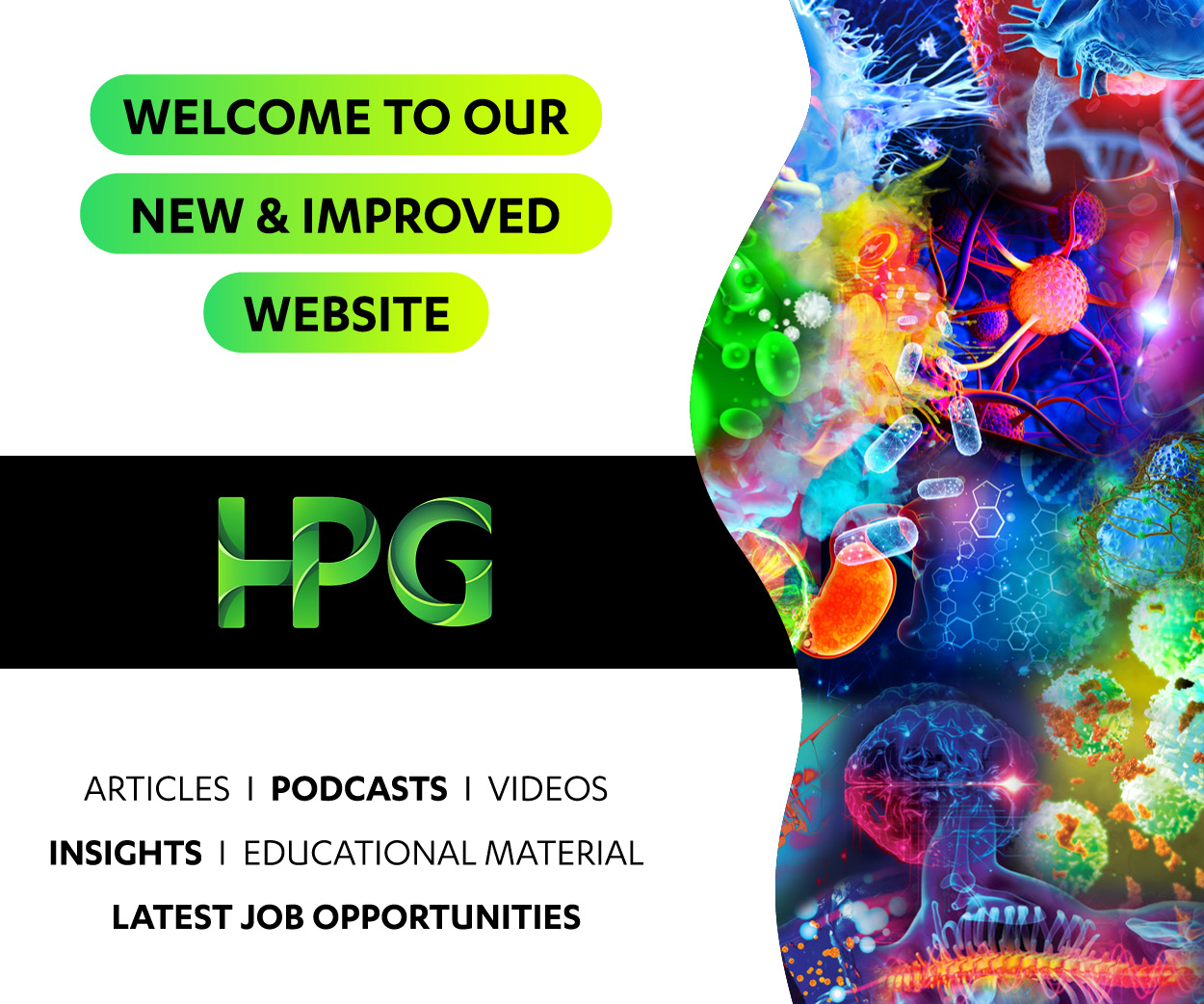 Location

Northern Beaches

Salary

AU$65000 - AU$70000 per annum + superannuation

Job Type

Ref

37819

Contact

Michelle Vermaak

Contact email

Contact phone

Posted

15 days ago
Location

Northern Beaches

Salary

AU$65000 - AU$70000 per annum + superannuation

Job Type

Ref

37819

Contact

Michelle Vermaak

Contact email

Contact phone

Posted

15 days ago
Benefits
Permanent role, offering stability and longevity.
Full training provided.
Located on the Northern Beaches, parking available on site.
About the company

Global medical device company, passionate about providing innovative surgical solutions to patients across the world.

About the opportunity

In this role you will be responsible for performing maintenance, repairs and calibration of equipment as well as mechanical assembly, acceptance testing and quality checks.

Duties
Receiving equipment, unboxing and mechanical assembly.
Inspections and acceptance testing.
Maintenance, repairs and calibration.
Documentation of repairs and servicing conducted.
Quality checks and ensuring compliance is met.
Working with strict protocols and processes.
Ensure timely and accurate data captured onto the system (Oracle).
Skills and Experience
Experience working in a technical repairs or workshop based role within the medical device industry is essential.
High attention to detail and strong technical aptitude is a must have.
Excellent communication and problem solving skills.
Methodical and process driven.
Computer literate with the ability to pick up new systems quickly.
Quality focused and meticulous.
Strong learning aptitude.
Passionate about healthcare and reliable.
Culture

Busy, fun, friendly and supportive team. A company focused on creating a stable environment, offering training and skills development.

How to Apply

Click apply or contact Michelle Vermaak on 02 8877 8760 for a confidential discussion.

23 days ago
Engineering
Melbourne
+ Super + Bonus
About the companyOur client is an international medical device company who develops, produces, and markets products for assisted reproduction.Key responsibilitiesProvide service and maintenance of equipment in laboratories across Australia/New ZealandResolve malfunctions or other crises when they ariseInstall new s...