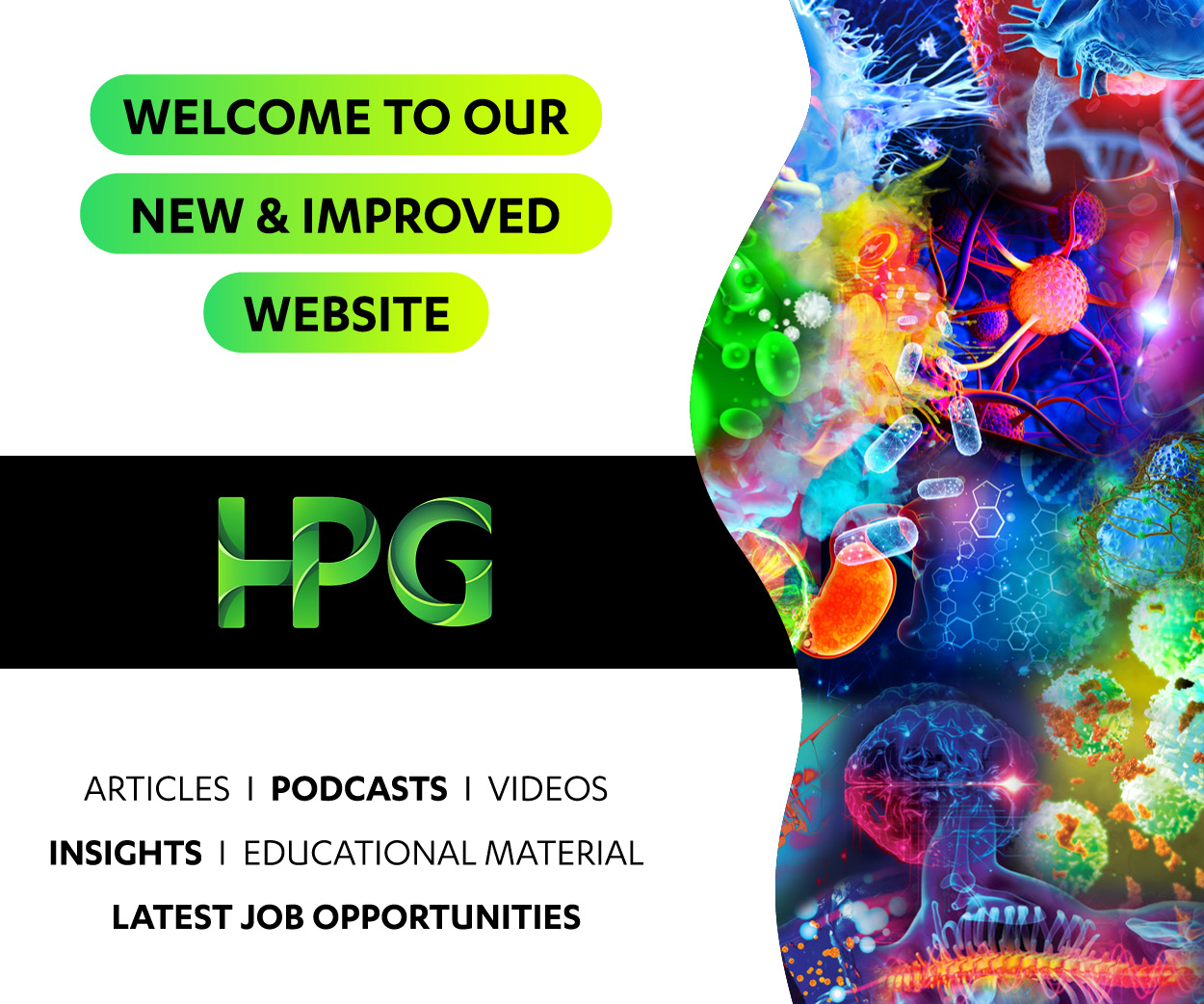 Location

Melbourne

Salary

Negotiable

Job Type

Ref

37980

Contact

Maddy Rhodes-Laird

Contact email

Contact phone

Posted

about 1 month ago
Location

Melbourne

Salary

Negotiable

Job Type

Ref

37980

Contact

Maddy Rhodes-Laird

Contact email

Contact phone

Posted

about 1 month ago
About the Company
Our client is a full-service clinical contract research organisation (CRO), who cover phases I-IV across biotechnology, pharmaceutical and medical device industries. This company covers all major therapeutic areas including oncology, cardiology, metabolic disease, endocrinology, central nervous system, anti-viral and anti-infective.
About the opportunity
This company are currently seeking an experienced Clinical Research Associate to join their well-established operations team in Australia. This is an opportunity to step into a role within a CRO and bring your experience and knowledge from working within a similar role in a CRO or Pharma. You will be working with a market leader in the oncology and rare diseases.
Responsibilities
You will be responsible for conducting the full scope of CRA duties including conducting all clinical monitoring and site management activities. Working in accordance with applicable ICH-GCP guidelines and regulatory requirements, you will be operating across phase I - IV trials.
Skills and Experience
Minimum 2 years independent monitoring
Understanding of clinical trial processes with a thorough knowledge of ICH and associated regulatory guidelines
Experience in servicing a broad range of therapeutic product stakeholders
Bachelor of Science or equivalent
Strong passion for monitoring
Solid communication skills, both written and verbal
Why this opportunity is right for you
Fantastic opportunity to work with a fast-growing CRO
Personalised fast training program based on your experience and therapeutic preference
In-house administrative support for all levels of CRAs
Competitive travel bonus
Low staff turn over
Extremely supportive line managers and established career progression paths.
No metric for minimum required days on site per month
Bring your passion of monitoring to a global organisation
How to Apply
Click apply or contact Maddy Rhodes-Laird, Senior Recruitment Consultant on 03 9938 7101 for a confidential discussion.