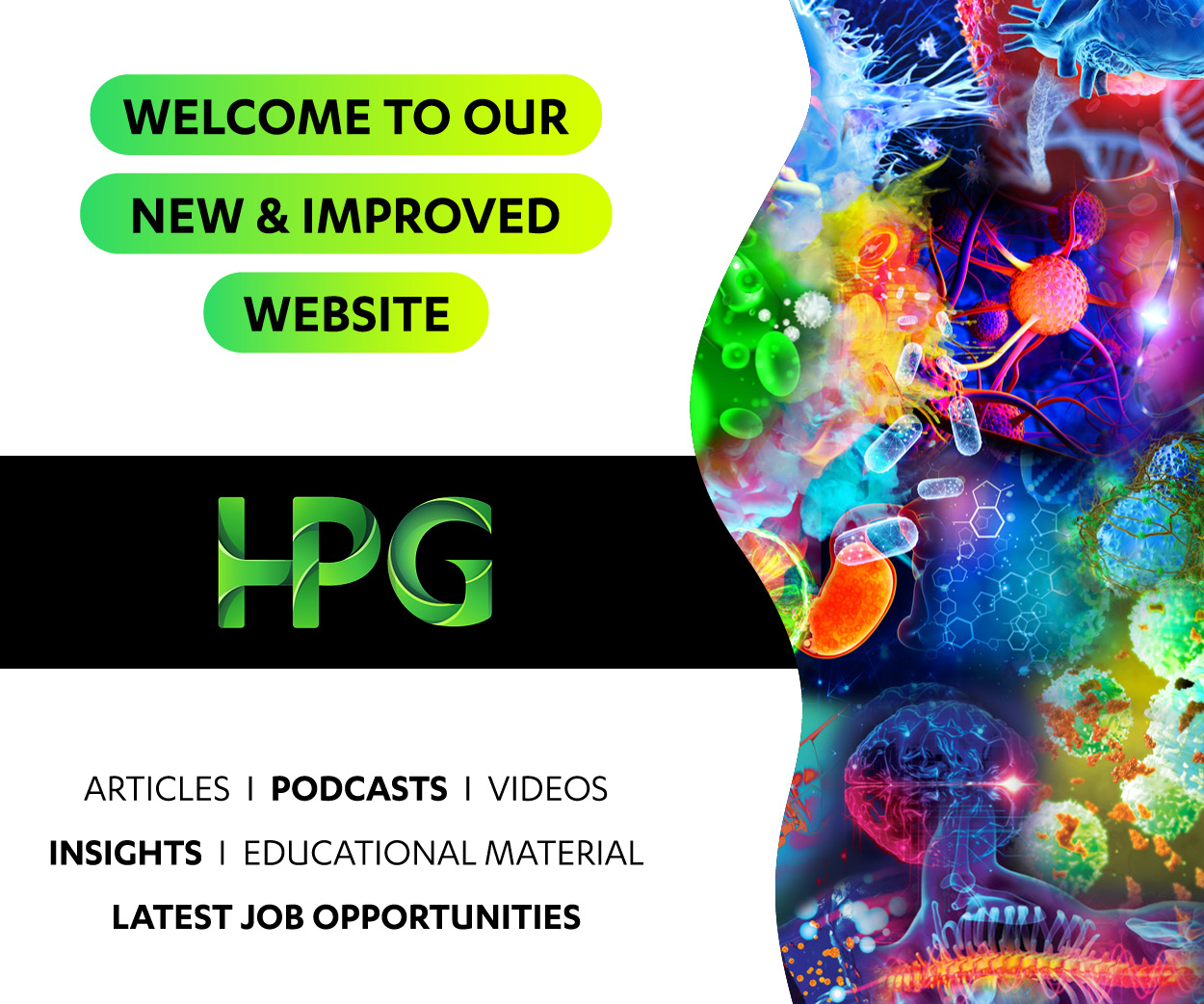 Location

North Perth

Salary

AU$400000 - AU$500000 per annum

Job Type

Ref

37290

Contact

Cocoa Lynch

Contact email

Contact phone
Location

North Perth

Salary

AU$400000 - AU$500000 per annum

Job Type

Ref

37290

Contact

Cocoa Lynch

Contact email

Contact phone
A GP clinic based in Scarborough Beach (North Perth) has been in operation for over 10 years. They work with a premium patient base, private billing, in a spacious and recently renovated practice.
If you are a Perth-based GP interested in learning more about this fantastic opportunity, reach out to Cocoa Lynch on 02 8877 8742 or clynch@hpgconnect.com
​
Lifestyle Benefits:
Flexible working arrangements. Part or full-time rostering available.

The practice is open Monday - Friday, no weekend work required. - increase your time spent with family and friends or doing weekend trips locally!

Be understood as a GP, by a GP. The practice is privately owned and operated by a doctor prominent in the medical field in Perth. by

No pressure in your practice. Average appointment length is 15 minutes and there is an understanding that you are offering high level, thorough and attentive care.
​
Earnings: 65% of Private Billings.
​
What you'll find at this clinic:
Minor procedures (skin, women's health) performed on-site

Patient demographic covers cradle to grave family medicine, preventative health advice, and skin and derma specific patients

Current GPs booked out 12 days - 3 weeks in advance

Full-time nursing support
​
How can our team help you?
We are a team of five General Practice specialists. Recruiting nationwide, our knowledge will provide you with access to the most desirable clinics that meet your registration, residency, moratorium and training requirements. Working with Skin Cancer Clinics, Rural Training Practices, Health Hub/ Super Clinics, Privately operated practices, amongst many others.
​