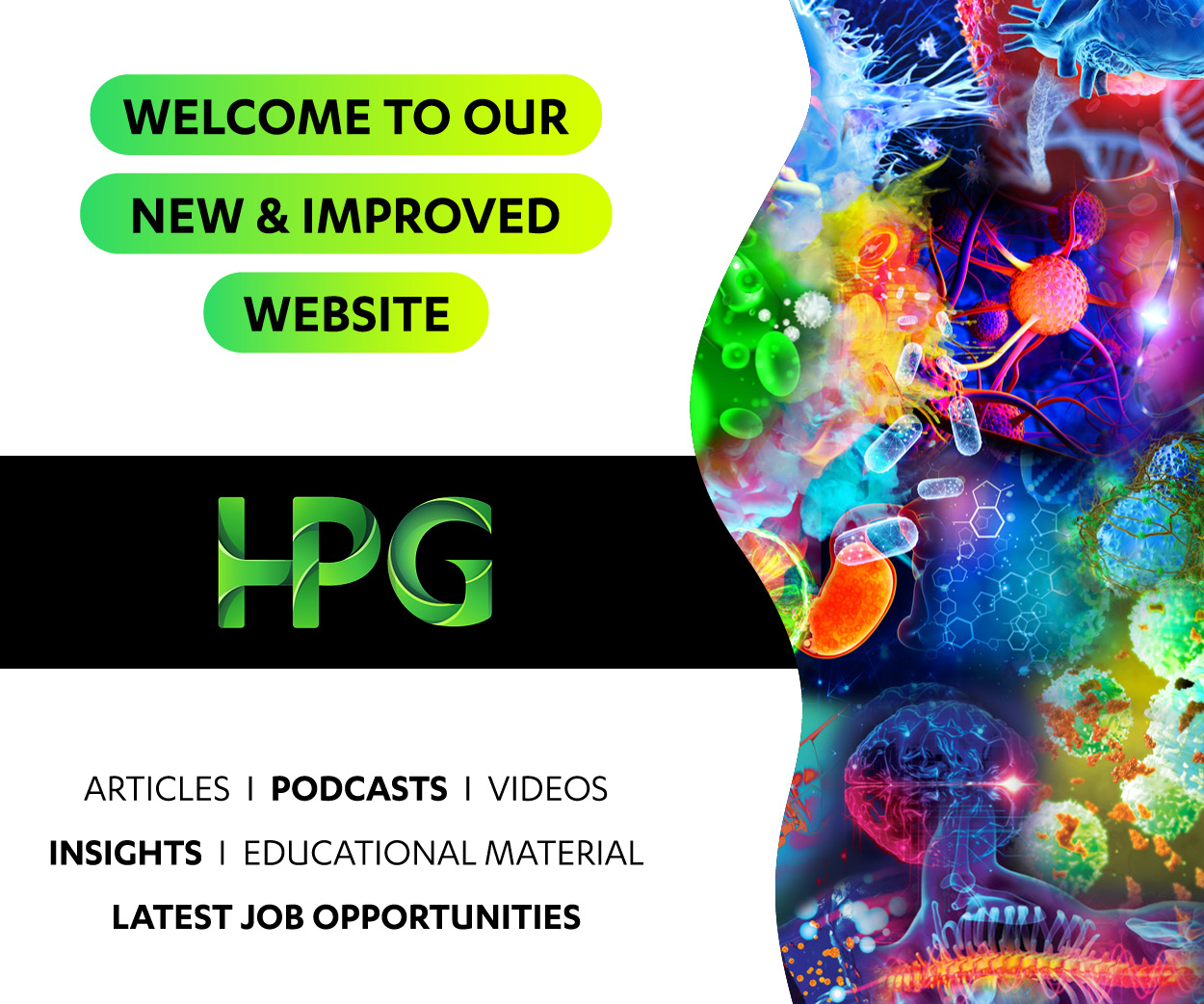 Location

Girrawheen

Salary

$200000 - $250000 per annum

Job Type

Ref

BH-36857

Contact

Courtney Roche

Contact email

Contact phone
Location

Girrawheen

Salary

$200000 - $250000 per annum

Job Type

Ref

BH-36857

Contact

Courtney Roche

Contact email

Contact phone
Call Brayden Ball - 02 8877 8740. Email CV to bball@hpgconnect.com
Overview:
Exciting opportunity to be a part of this GP group, at a clinic based in North Perth. If you are looking for a good mix of high-volume patient numbers and privately billed procedural work, express your interest to inquire more.
The Clinic:
Part of a group of 14 GP clinics throughout Perth; doctor owned group
Bulk billing structure; privately billed procedures
Allied Health and Pathology on-site
Medium sized clinic; 10 GP's

Incentives Offered:
70% of bulk billings; initial 2-month guarantee
Steady and reliable flow of 35 - 40 patients per day on average
Full time nursing support
Have the clinical and administrative support by being a part of a wider group of practices
Social Incentives:
Owned and operated by a GP; doctor-focused practice
Advanced software implemented in the practice allows for ease of care plans and administrative tasks
The area is growing rapidly, high patient growth and demand
How can our team help you?
We are a team of five General Practice specialists. Recruiting nationwide, our knowledge will provide you with access to the most desirable clinics that meet your registration, residency, moratorium and training requirements. Working with Skin Cancer Clinics, Rural Training Practices, Health Hub/ Super Clinics, Privately operated practices, amongst many others.