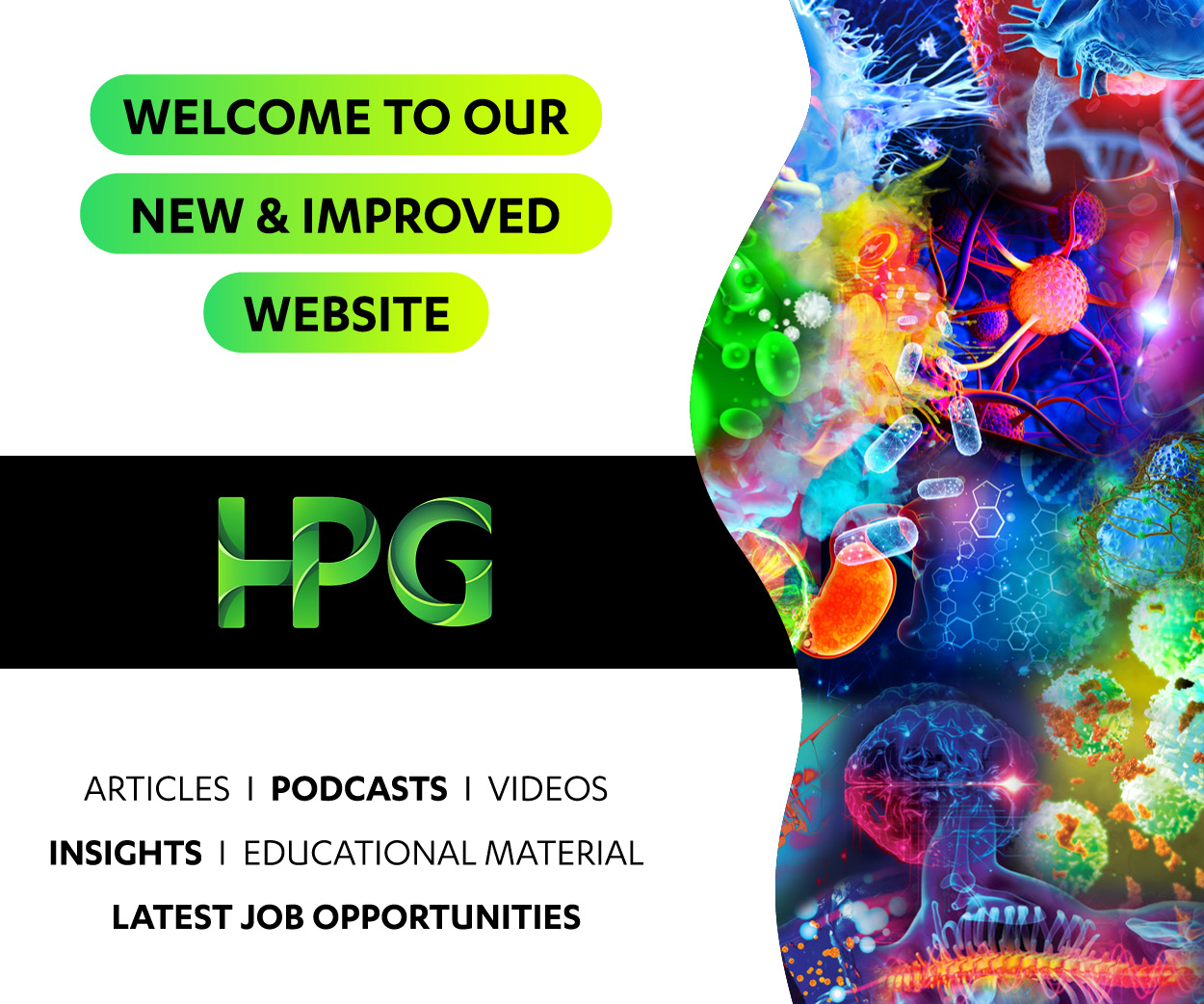 Location

Busselton

Salary

$250000 - $300000 per annum

Job Type

Ref

BH-35020

Contact

Courtney Roche

Contact email

Contact phone
Location

Busselton

Salary

$250000 - $300000 per annum

Job Type

Ref

BH-35020

Contact

Courtney Roche

Contact email

Contact phone
Benefits:
65% of billings with an hourly retainer provided
See 4-6 patients per day
Extensive nursing support, administration staff, practice manager and professional development
Large focus on CDM, Skin Cancer Checks, Travel Medicine and Procedures
Mixed billing
Occupational Health clinic that allows practitioners to privately bill consultations
Skinscope machine to assist in the assessment and management of skin cancer
Treatment room on-site
In house allied health - Physio, psychologist, dietitian and pathology
Clinical software is Best Practice
Extremely accessible location that is in a highly visible location
About the Practice:
Located in Busselton, WA
Clinic is open 5 days per week - no weekend work
Private consultation rooms and procedural room on-site
Appointment based clinic with walk in appointments available - extremely busy practice
Bright and warmly lit practice to create a comfortable and professional environment for doctors
Highly visible location with abundance of exposure to the public
Parking available, air-conditioning, wheelchair access
Practice manager focused on continued professional development
Patient demographic consists of young, old, indigenous and culturally vast
Growing patient base
Busselton:
The Busselton district is one of the fastest growing regions in Western Australia. As one of Western Australia's favourite tourism towns and as the gateway to Your Margaret River's premium wine region, tourism is at the heart of this seaside town. There's so many things to do in Busselton. The calm, protected waters of the bay make Busselton a perfect launchpad for water lovers. Here you can swim, snorkel, sail, dive, row, fish or water-ski.
How to Apply:
Click apply or contact Brayden Ball on 02 8877 8740 for a confidential discussion. Email: bball@hpgconnect.com
About us:
HPG are representing DPA General Practitioner jobs in Busselton, and surrounding suburbs. If you are seeking a DPA GP position in areas like Busselton, you can follow the link to our website and see the full list of GP roles we have available. Busselton is in regional Western Australia, however we are representing locations that are deemed metro to rural, including DPA, MMM1- MMM7, RRMA4+, and RA1- RA5. https://www.hpgconnect.com/jobs/general-practice