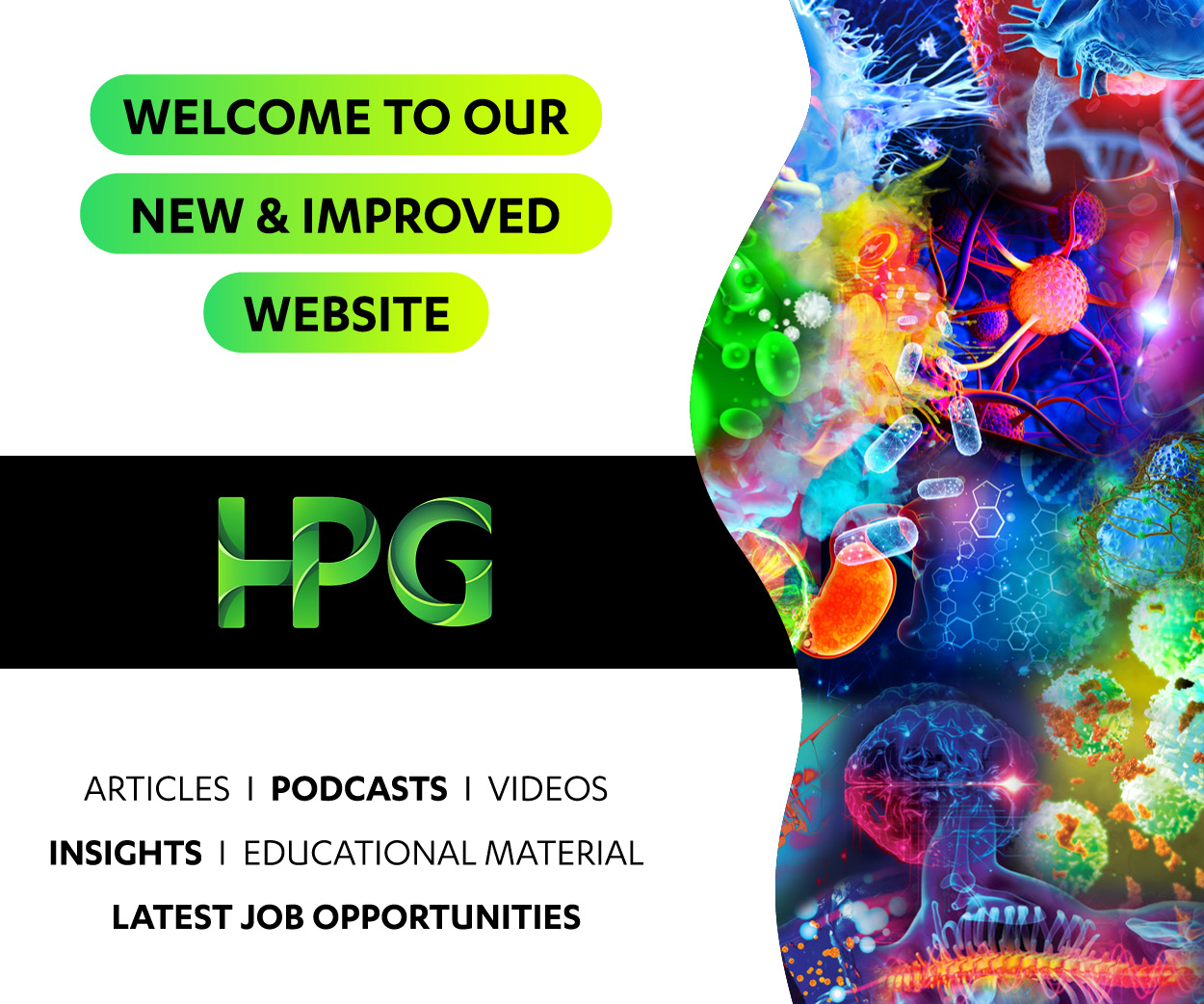 Location

Sydney

Salary

Attractive remuneration package

Job Type

Ref

BH-38832

Contact

Maria Barker

Contact email

Contact phone

Posted

about 1 month ago
Location

Sydney

Salary

Attractive remuneration package

Job Type

Ref

BH-38832

Contact

Maria Barker

Contact email

Contact phone

Posted

about 1 month ago
This role will provide advice and assistance on all matters relating to contractor management and payroll.
Benefits:
Flexibility to work from home and in the office to suit your individual needs
Working within a supportive team
Supportive culture, birthday leave, paid parental leave and much more!
About the company
Healthcare Professionals Group (HPG) are the leading specialist recruitment partner to global pharmaceutical, medical device, biotech and related industries. You'll be joining an organisation with the number one brand and a respected reputation in the industry for 25 years.
About the opportunity
Reporting to the Head of People and Culture, the role of Contracting and Payroll Manager will provide practical advice and assistance on all matters relating to contractor management and payroll. This role will manage all compliance and audit processes associated with contracting and will engage internally and externally to promote the growth of HPG's contracting capabilities.
Main duties/responsibilities:
Overseeing the end-to-end management of all payroll functions for the company's contractors.
Overseeing the generation of client invoices from the payroll system.
Managing compliance, audit and risk management processes to ensure the integrity of the payroll and invoicing function.
Maintaining an understanding of payroll legislation and processes; interpretation of awards, and relevant legislation (tax and superannuation).
Be a back-up person to run a payroll if required.
Providing practical advice and assistance to internal colleagues and client line managers on matters relating to the management of contractors.
Managing compliance and audit processes to ensure accuracy of all candidate and client contracting documentation; statutory and workplace compliance; and database integrity.
Working with Managers and Recruitment Consultants on the preparation and presentation of PSA/tender proposals with a focus on the promotion of contracting and managed payroll services.
Maintain regular communication with clients throughout the contract period.
Manage and communicate all legislative and statutory changes.
Assist with the growth of contracting by understanding client's business needs through work force planning discussions and identifying leads and actual contracting vacancies.
Supervising a team of two.
Skills and Experience
Business Degree.
5+ years of experience in payroll.
Understanding of contracting principles.
Knowledge of payroll processes, taxation, superannuation, and payroll tax legislation.
Detailed knowledge and understanding of Modern Awards, Fair Work Act and any other employment & labour laws and regulations.
Previous experience in managing staff.
Positive attitude and the ability to provide a high level of customer service.
Culture
An unparalleled approach to client and candidate services is what drives our team towards continual growth and success. To achieve this, we offer ongoing professional training, supportive management, and the ability to express your professional strengths. We are a diverse team of people who are drawn together by our shared goal of enhancing people's lives.
How to Apply
Click "apply" to express your interest in this role, or contact Maria Barker, Head of People and Culture at mbarker@hpgconnect.com
About us
Healthcare Professionals Group. Recruiting all positions, at all levels, into biotechnology, medical devices, pharmaceutical and scientific companies. For more job opportunities visit www.hpgconnect.com