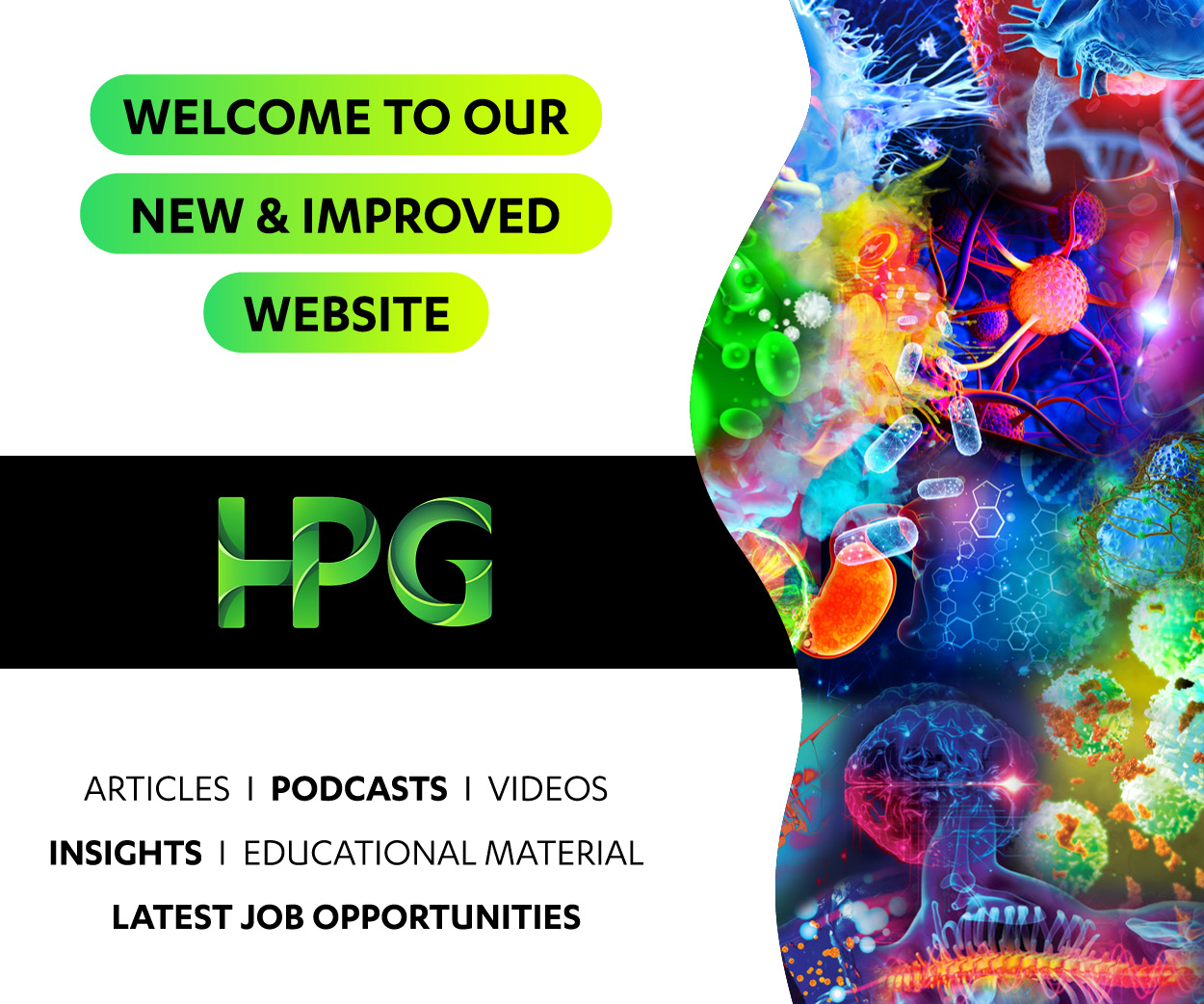 Location

South Brisbane

Salary

AU$60 - AU$75 per hour

Job Type

Ref

BBBH36638

Contact

Sandra Louey

Contact email

Contact phone

Posted

about 1 month ago
Location

South Brisbane

Salary

AU$60 - AU$75 per hour

Job Type

Ref

BBBH36638

Contact

Sandra Louey

Contact email

Contact phone

Posted

about 1 month ago
Benefits


Strong leadership team

Flexible work arrangements available

Manage in and out patient services

Access to State of the Art Equipment

Work with a team of cardiac sonographers with more than 100 years of collective work experience

Clinic that promotes work life balance

Opportunity to also be involved in research and development, of your choosing

Instant access to your team, to discuss complex, challenging cases

Feel appreciated by what you do

Strong team orientated work culture

Ongoing internal and external training provided

Sites are within radius of CBD plus a same day travel to serve regional communities
The Clinic

The clinic provides a range of echocardiography services to include adult, paediatric, , congenital and stress echocardiography. The business has been in operations for more than 20 years. Work with a team that provides ongoing internal and external training.

Requirements


ASAR Accredited

Able to work in a multi disciplinary team

Able to perform Holter monitoring, analysis and reporting

Perform Echo and Stress Echo and reporting

Be willing to travel and support more than one site but be a regular for the various sites negotiated between yourself and the clinic.
How To Apply

Please contact Sandra Louey on 0403039232 slouey@hpgconnect.com

About Us

HPG have placed more than 33,000 candidates into the health-care industry. We have been in operations for 25 years. HPG provide a comprehensive recruitment service to the health care sector and work with public and private hospitals, government departments, multi-national health care organisations (biotechnology, medical devices, pharmaceutical, scientific), health insurance funds, medical, diagnostic and imaging facilities and aged care providers and residential facilities.