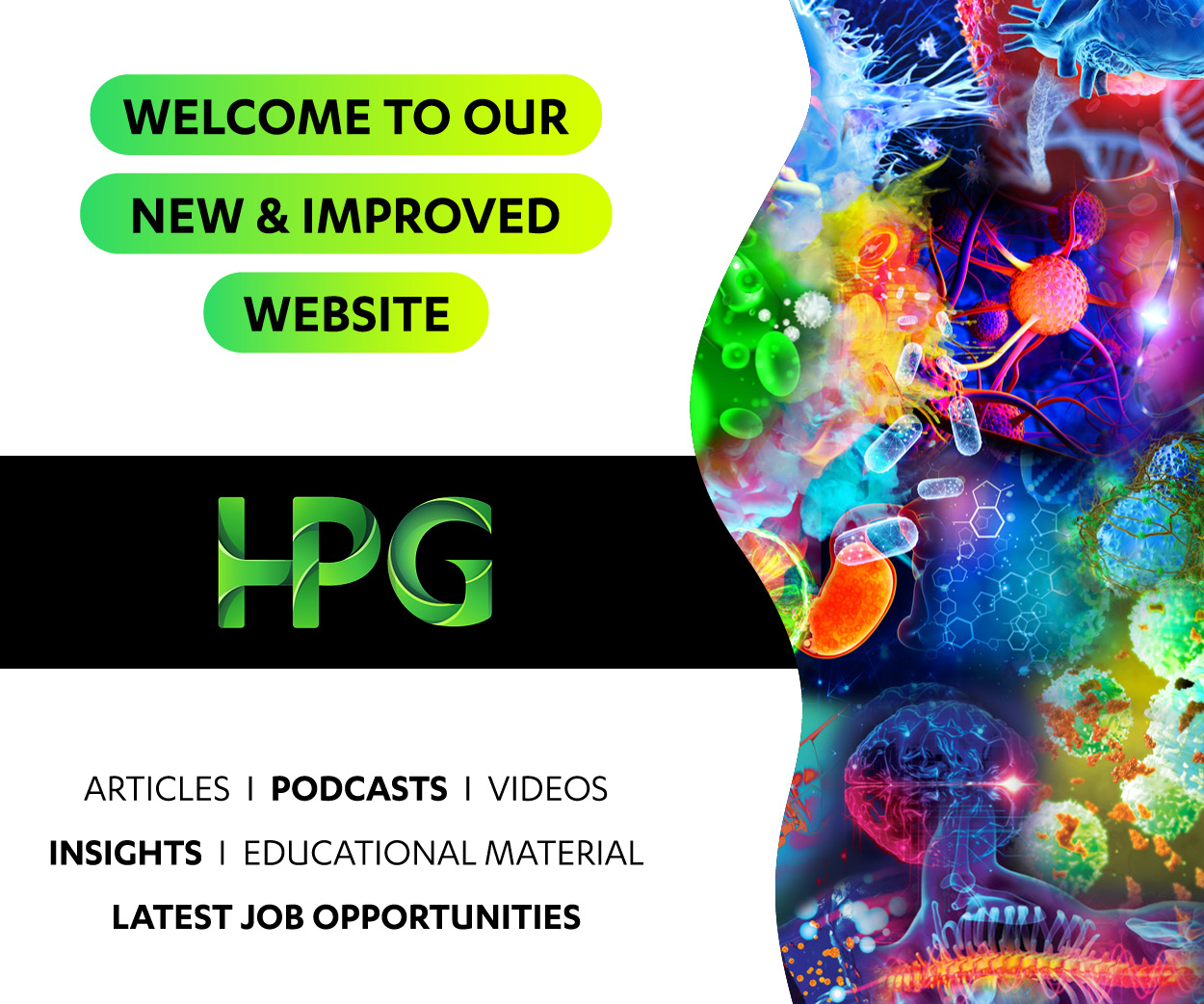 Back to Team
Mardi Steven
Recruitment Team Leader - Aged Care
​What is working in healthcare for you?​
With the Australian borders opening up, qualified and experienced candidates will increase so we are able to more quickly fill job vacancies across aged care, nursing and allied health areas, Australia-wide.
​
Qualifications & Healthcare Experience
Mardi holds a Diploma of Counselling with Australian Institute of Professional Counselling.
She has been in recruitment for five years.
​
Your personal Advice for Candidates
Prepare your CV for the role you are applying for - keep it relevant.

Be punctual with interview times and ensure you are dressed to impress.

Use the STAR method when answering interview questions. Provide examples.

Read the position description carefully and write down any questions you have for your future employer. Always ask questions.

Review the company website that you are interviewing with. Understand who they are and what they do, their mission and values

Be prepared to answer to your strengths, areas for development, why you want the role you are applying for and why you are the best candidate for the role!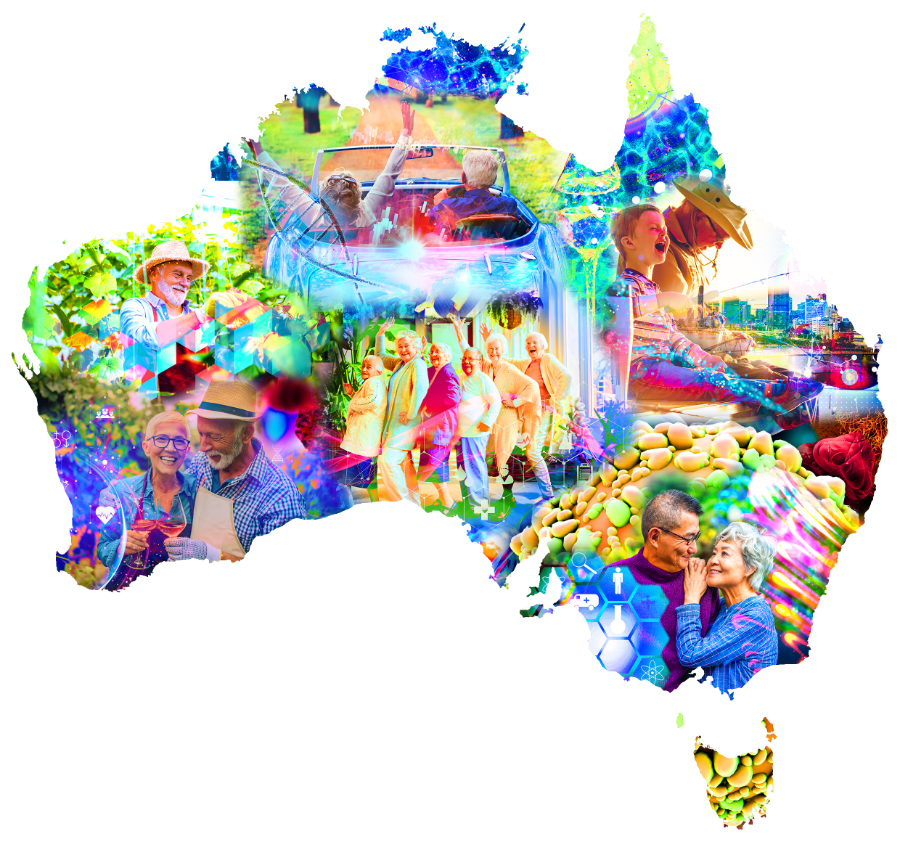 Specialising in
Aged Care
Allied Health
Nursing
Social & Community Services
​Mardi and Paris at Healthcare Professional Group have been an absolute blessing. Paris reached out to me with a position she thought I would be suited to.They helped me through the entire application process, making it a painless and enjoyable experience. Having their support and encouragement has made all the difference.Thank you Mardi and Paris!

Registered Nurse , Nursing - IVF Industry

​Mardi is very friendly and supportive lady. Helped me to find a job in regional area. She has always been helpful in every step during job application. She makes a client feel comfortable during interviews. She is easily approachable . I personally suggest you to approach her if you need jobs.

Aged Care Registered Nurse , Aged Care Industry

I would like to share my recent experience of the incredible professional support Mardi Steven has provided during a recent employment application. Mardi's friendly and sincere approach at every contact certainly alleviates anxiety during the process. Most importantly I appreciated the valuable, regular feedback she provided which built rapport and trust over a short period. I intend to contact Mardi in the future for any job prospects.

Clinical Nurse Consultant , Nursing Sector

I just wanted to reach out to you both to say how impressed I was in working with Mardi Steven recently. I applied for a job, whereby Mardi was the recruiter.(...) Mardi provided me with some interview tips and coaching and consistently kept me in the loop with everything that was happening. (...) I advised Mardi that if I was going for a job at her company, I would definitely signed up as her customer service, dedication and professionalism was outstanding. I just wanted to point out all the hard work that Mardi did for me with this offer (...) I would work with Mardi again 110% and just wanted to point at the lengths she went to, to assist me. She is an absolute asset.

Occupational Therapist , Allied Health Industry

Mardi encouraged and helped me through the whole recruitment process. From first time contact over the phone through to signing my contract. But the biggest support and assistance I have received was her helping me with relocating from NSW to Tasmania during COVID quarantine time. She is nothing short of a friend, family and colleague to me during this time. Without her support, dedication and her assistance I would have not have succeeded in obtaining my new role. A huge thank you for all you have done Mardi!!​

Endoscopy Nurse Unit Manager

​Mardi has gone above and beyond in her recruitment process to attract the right candidates for our business. She personally starred in a video, highlighting the benefits of working as a Speech Therapist in our Sydney clinic. Mardi thinks outside the square, she never misses a call and she responds to my requests almost immediately. I very much value the professional relationship we have developed. Not only has she had a very profitable impact on our bottom-line but her work has assisted the parents and children who are impacted by autism and developmental delays.

Business Owner

​Mardi has been recruiting Allied Health professionals into my businesses and has never failed to brief a candidate properly and thoroughly throughout the interview process. She has a focus of not only selling the role to the candidate but the perks of joining our organisation. She manages the end-to-end process of recruitment: finding qualified clinicians, completing all relevant checks and she ensures they are guided through the induction process. Mardi does not set and forget, she regularly touches base with the candidates, provides me with feedback and chases up anything I need from them.

Business Owner

6 days ago

Allied Health

Occupational Therapist

Occupational Therapist Based in Newcastle region, 2287 Multiple roles available Open to Full time and Part time applicants Clinic based Healthy sal...

7 days ago

Aged Care

Personal Care Attendant

Young
plus super, plus salary packaging

Personal Care Attendants Aged Care Full time Perm roles Multiple positions available Based in Moama, Lavington. Deniliquin, Leeton, Young, Cootamun...

8 days ago

Aged Care

Facility Manager - Goulburn

Goulburn
plus super, plus salary packaging

Facility Manager Goulburn, NSW 2580 less than 40 beds - aged care facility Permanent Part time role 60 hours per fortnight Immediate start "Come an...

9 days ago

Aged Care

Registered Nurses

Wagga Wagga
plus super, plus salary packaging

Registered Nurses Multiple roles available across multiple rural sites SW Slopes of NSW, Riverina area, Hilltops Region (Leeton, Moama, Deniliquin,...

9 days ago

Aged Care

Deputy Facility Manager - Leeton

Leeton
plus super, plus salary packaging

Deputy Facility Manager Leeton, NSW less than 60 beds - aged care facility High Occupancy Attractive salary package "Come and live in the Riverina ...

about 1 month ago

Aged Care

QCESM

Young
plus super, plus salary packaging

Quality & Clinical Education Support Manager Based in Hilltops area on rural NSW, 2594 Managing 3 facilities Immediate start Perm role Suited to an...

about 2 months ago

Aged Care

Facility Manager - roaming role

Moama
+ super, salary packaging, car, accom

Facility Manager Roaming role in rural NSW Manage 3 sites between 50 - 85 beds each Permanent Aged Care role Open to short contract Immediate start...

2 months ago

Aged Care

Facility Manager

Casino
plus super, plus salary packaging

Facility Manager Located near Lismore, Northern NSW (2470) 75 bed Aged Care Facility with dementia wing High occupancy Full time permanent role Up ...

4 months ago

Aged Care

Registered Nurse

Registered Nurse Corowa, NSW, 2646 (Riverina area) Permanent role Assistance with relocation costs, for the right candidate Aged Care Facility with...