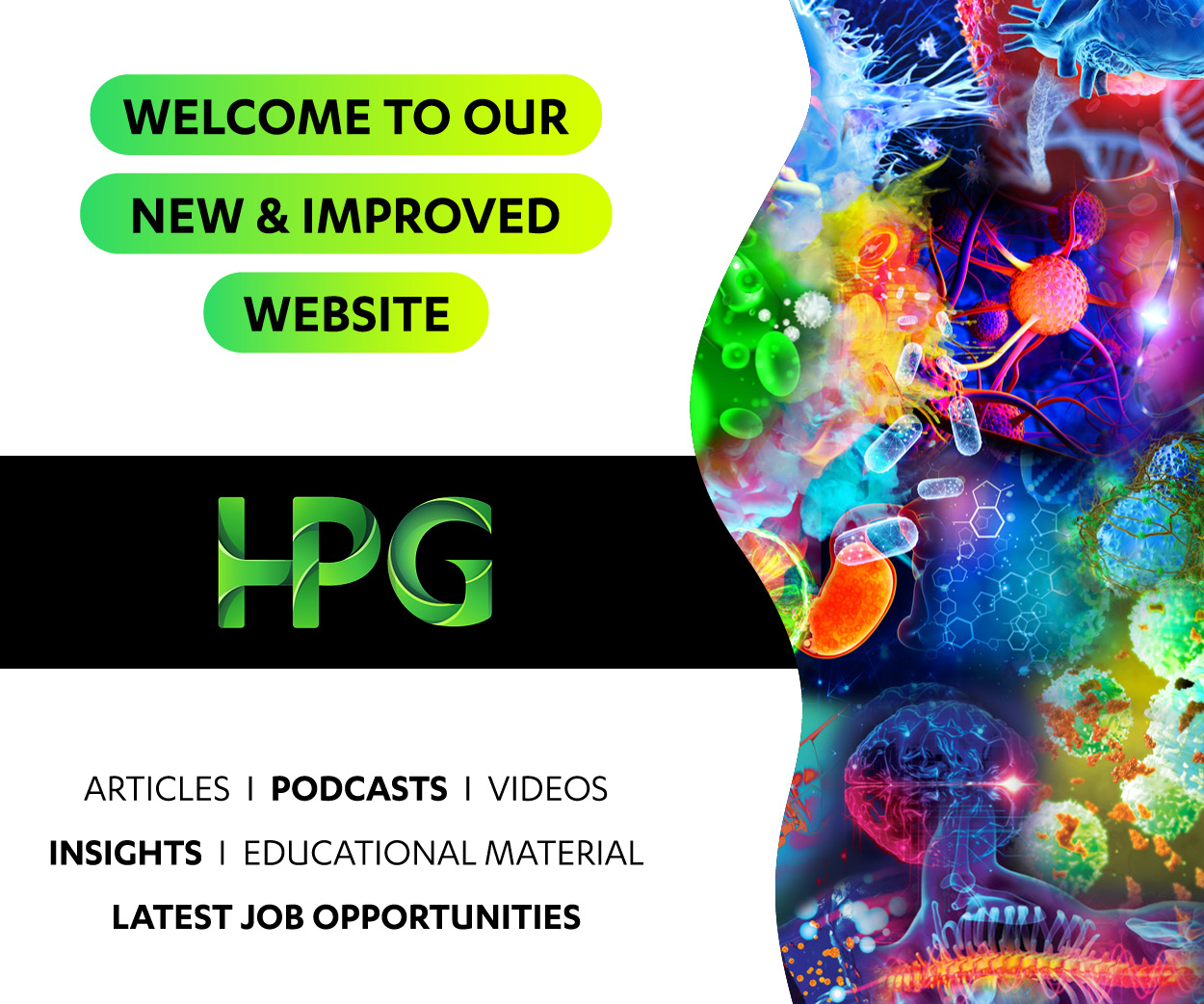 ​
​Get to know Maddy better...
Scroll down for Feedback Testimonials, Favourite Blogs and Jobs by Maddy.
​
"...I have always loved working with people..."
Why did you decide to enter in the recruitment industry?
I have a medical science degree and have always loved working with people so when contacted about this opportunity in the Life Sciences team it seemed pretty perfect to me!
​
What was it about healthcare that appealed to you?
The motivations behind healthcare and research is to continuously strive to make peoples lives better has always been appealing to me.

Tell us about your most memorable role placement. What were the challenges and achievements?
Still pretty new to the role, I think speaking to candidates who have incredible experience from overseas and find it difficult to get industry jobs locally can be tough. So being able to assist a young woman who recently immigrated to get a job in a higher regulated industry (as well as a salary increase for a young family) has definitely been the best placement so far!
​
What education background do you have that helps you with your current job?
I have a Medical Science degree so it definitely helps when speaking to scientists. Although a lot is still really technical, it's good to have that basic understanding from my studies!
​
Why a client or candidate should work with you?
I really like knowing the ideal role or what is important to candidates. This way, regardless of whether I am speaking to them about a particular role, I know what to keep them in mind for in the future.
​
Your Personal Advice for Candidates
​

Specialising in
Medical Affairs
Quality Assurance
Regulatory Affairs
Scientific