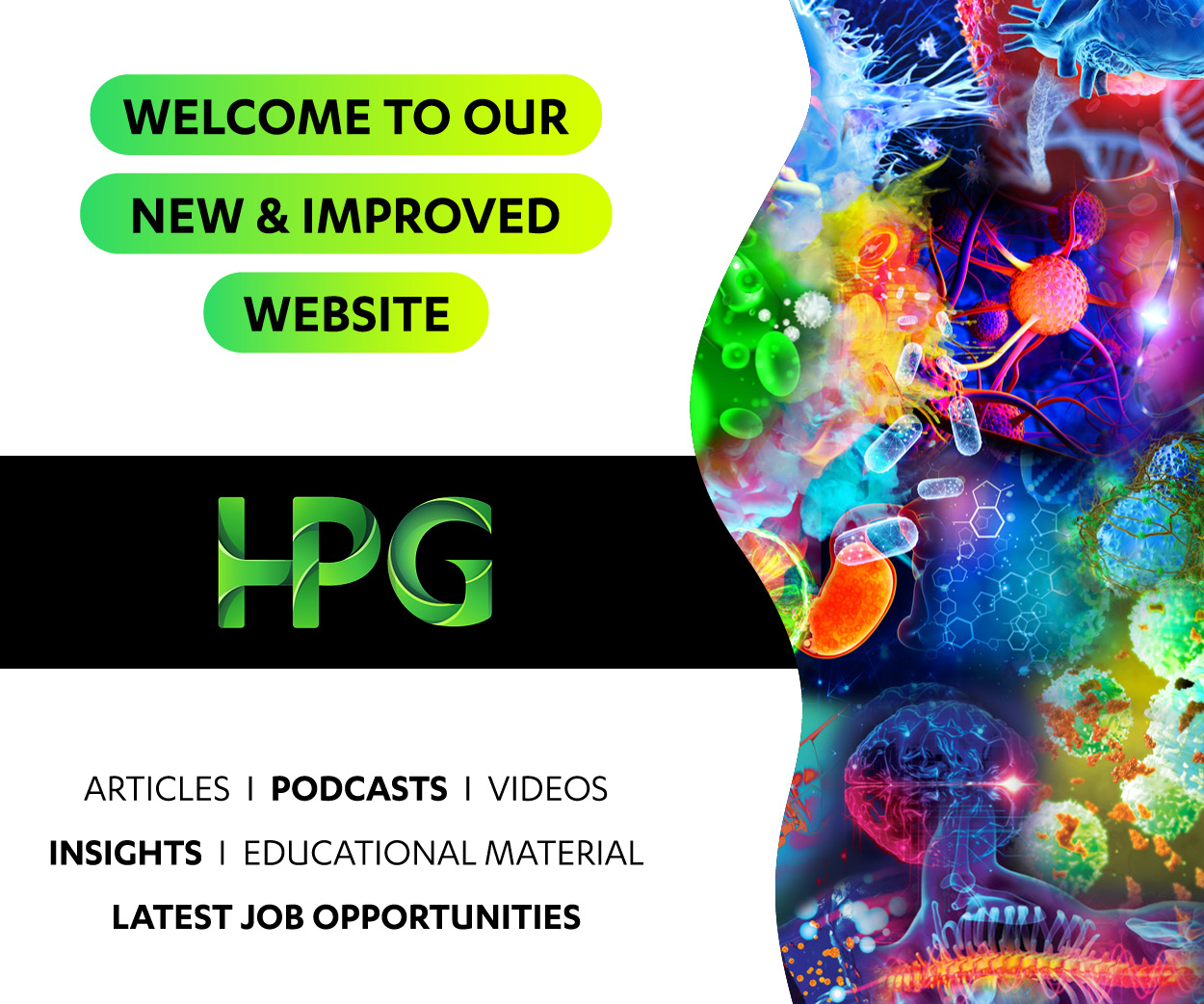 Back to Team
Courtney Latta
Sourcing Consultant
Working in healthcare for me is being fortunate enough to contribute to change no matter how big or small.
Working in healthcare allows me to continue learning every single day and educating myself further due to the diversity of information that is absorbed. Working in healthcare means that you get to work with people who are passionate about helping others and driving change which inspires me every single day. It means waking up every single day excited for what the work day is going to bring.

Qualifications & Healthcare Experience
My passion for healthcare began when I was quite young and I always knew that when I graduated from high school, I would move into a healthcare related field. I decided to take one year of Pre-health Sciences in University back in Canada where my knowledge of healthcare began to grow. I found University to be quite rewarding as I was genuinely interested in what I was learning. I decided to then move to Australia to complete my Bachelor of Commerce (Marketing) so that I could combine my passion for healthcare with marketing and ended up in a job where I could hone my skills on both.

Your personal Advice for Candidates
My personal advice for candidates is be confident in your abilities. Don't sell yourself short and know your worth.
Too many people make the mistake of underselling themselves and therefore miss out on a lot of great opportunities in life. When you are presenting to a company, always ask questions and be curious, it shows your initiative to learn and sets you apart from another candidate. Most importantly, be yourself and not who you think others want you to be. 2 days ago
Sales
Account Manager
Macquarie Park
AU$90000 - AU$110000 per annum + Super + Bonus + Car Allowance
About the Company Pioneers in Medical technology Rapidly growing; market share & team Huge untapped market potential Impressive commitment to emplo...
11 days ago
Sales
Business Development Manager
Sydney
AU$90000 - AU$110000 per annum + Super, Car, Bonus
About the Company Leading Health & Well being Media Network Well established & rapidly growing Focused on employee learning & development Houses a ...
19 days ago
Sales
GP Sales Representative
GP Sales Representative Northwest Brisbane The Company Over 9,000 employees globally Large portfolio of products across a range of therapeutic area...
30 days ago
Marketing
Marketing Manager
McMahons Point
AU$90000 - AU$95000 per annum
About the Company Well established & rapidly growing Global leading AI based solutions MedTech company Flexible & Agile Focused on employee learnin...